Birthday Celebrations in Santa Barbara ?>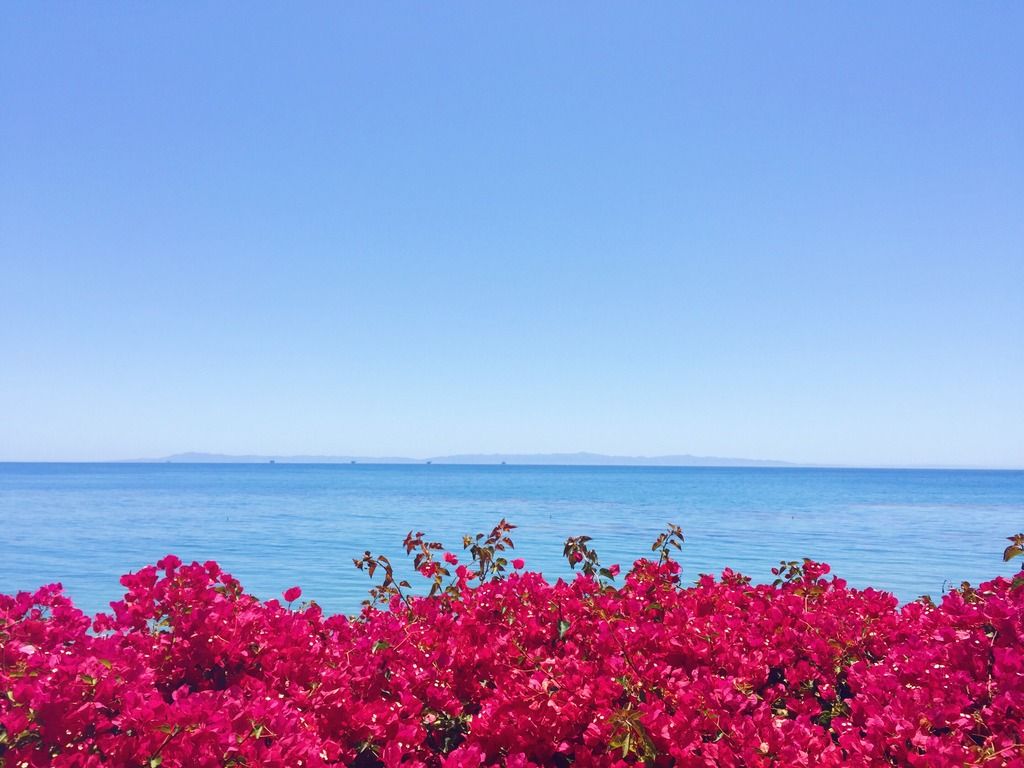 I always seize the opportunity for a weekend getaway. Being a nurse has both the attributes of being relatively stressful, paired with a 3 day per week schedule. Long weekends are attainable, and getting away is my personal way of staying fresh, focused, and positive.
For my birthday, I landed upon Santa Barbara easily. I was craving both the beach, and warmth; something the SF Bay Area has only in beautifully fleeting moments. Add a spunky downtown scene, a bohemian aesthetic, a thriving wine industry, and delicious restaurants, and you realize that Santa Barbara was made for this sort of 'birthday-celebration-weekend-rejuvenation' thing.